Smoked Trout Terrine and Smørgel
Smoked Trout Terrine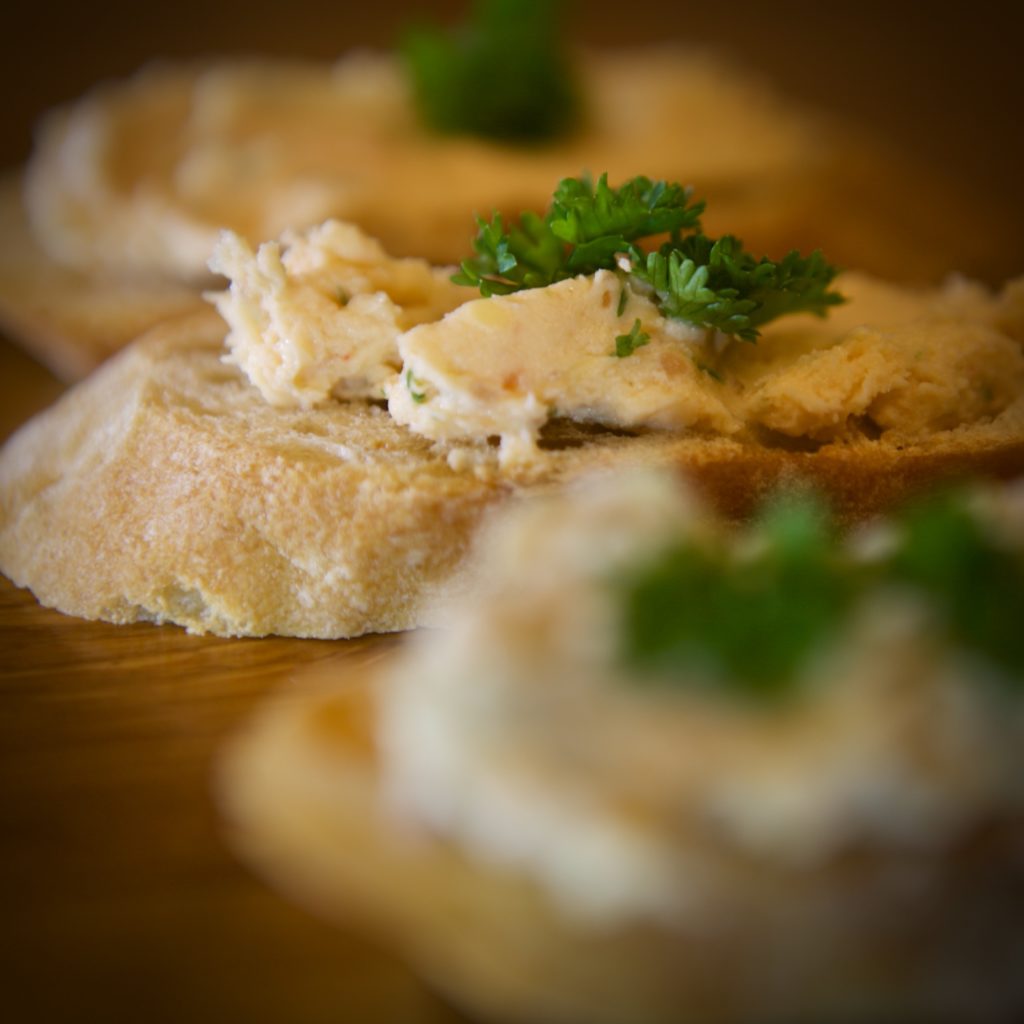 The trout terrine is our most popular product and definitely a speciality, and many customers would agree that it has proven to be addictive!
We use the cold smoked trout trimmings to make the terrine and balance it perfectly with lemon juice, parsley and cayenne pepper. We add unsalted butter and all-natural yoghurt to give it the smooth and rich product that is so loved by our customers. Perfect on hot toast or mix it up and try some with your jacket potato for the ultimate indulgence.
The terrine has a shelf life of 10 days from leaving the farm and freezes well. It can be frozen for three months.
Smørgel
Our newest addition to the family, Smørgel is based on our hot smoked trout. We mix in capers, gherkins, red onion and mayonnaise to create a truly delicious texture with a very gently kick that does not overpower the lovely smoked trout taste.
The Smørgel has a shelf life of 10 days from leaving the farm.
Key points about our online farm shop:
We despatch orders Mon to Thu for next day delivery.
When you order you will be asked to select a date for delivery.
Delivery charge £8.95
Free delivery over £45.00
Alternatively, find a stockist near you.
Showing all 4 results