You will be working with our small team in the kitchen area on the farm. Full training will be provided, but the ideal candidate will have catering experience and will already be certified in Food Hygiene.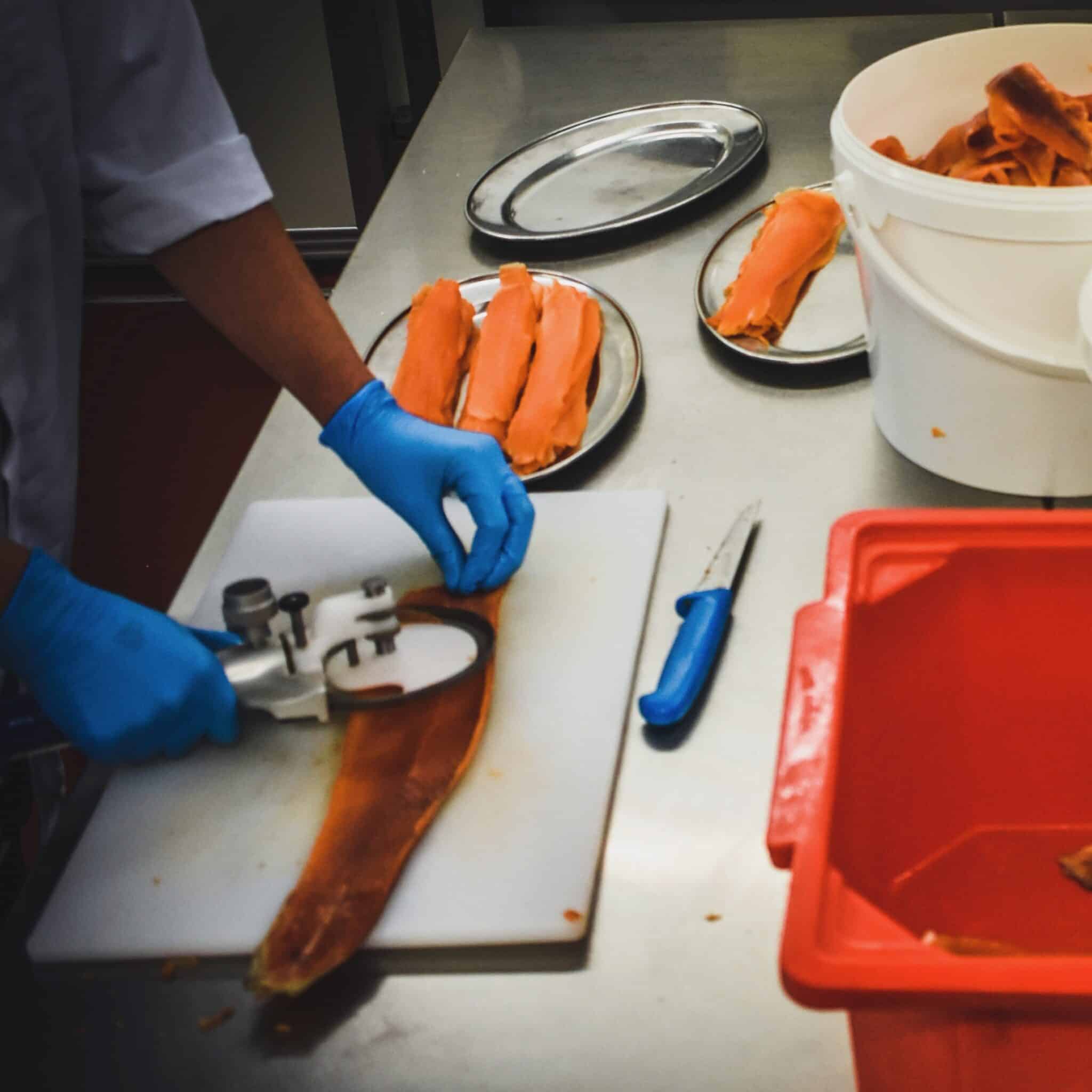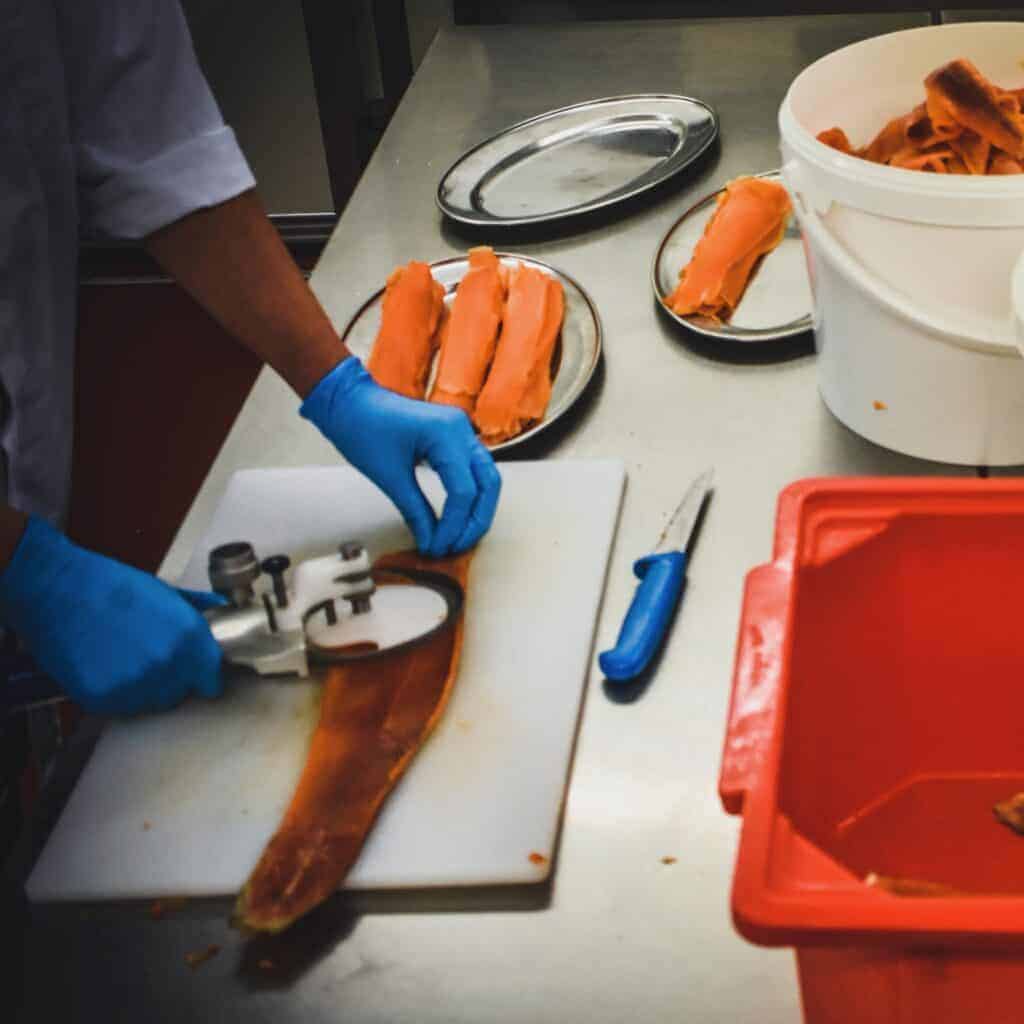 We are looking for someone reliable, friendly and able to start immediately.
£8.72 per hour
To apply, please fill in the form below.
The hours will be as follows:

Mon – 8:00 am to 5:00 pm
Tues – 8:00 am to 5:00 pm
Wed – 8:00 am to 5:00 pm
Thu – 8:00 am to 5:00 pm
Fri – 8:00 am to 2:30 pm