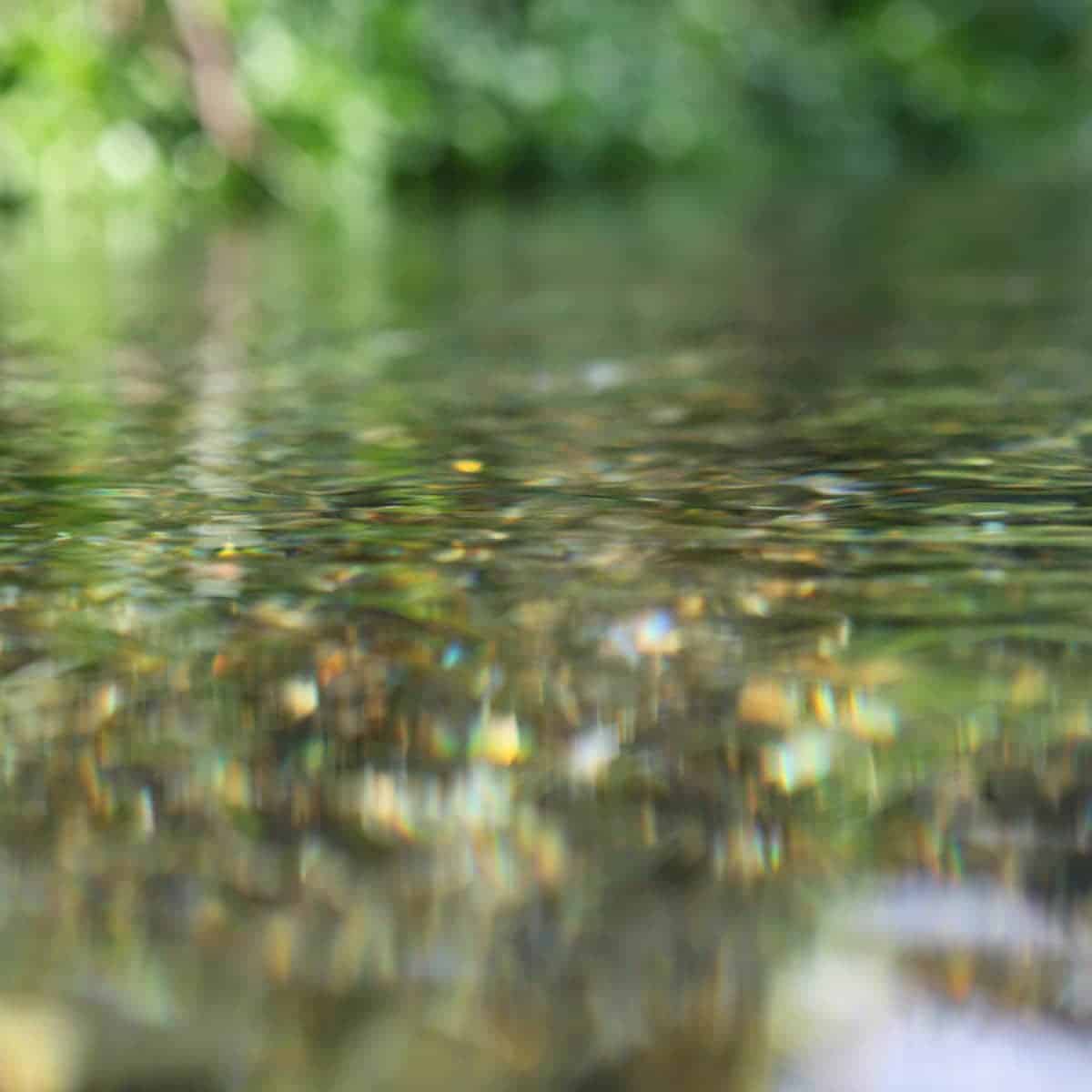 A trout consumes six times its body weight in water each day. So, the quality of that water makes a big difference. Trout thrive on a steady flow of crystal clear, cool water. Luckily, the two chalk streams running through the farm are just the right distance from the springs. Close enough for the water to stay cool in summer, but just far enough for the chalk stream to naturally aerate the water before it reaches to the farm.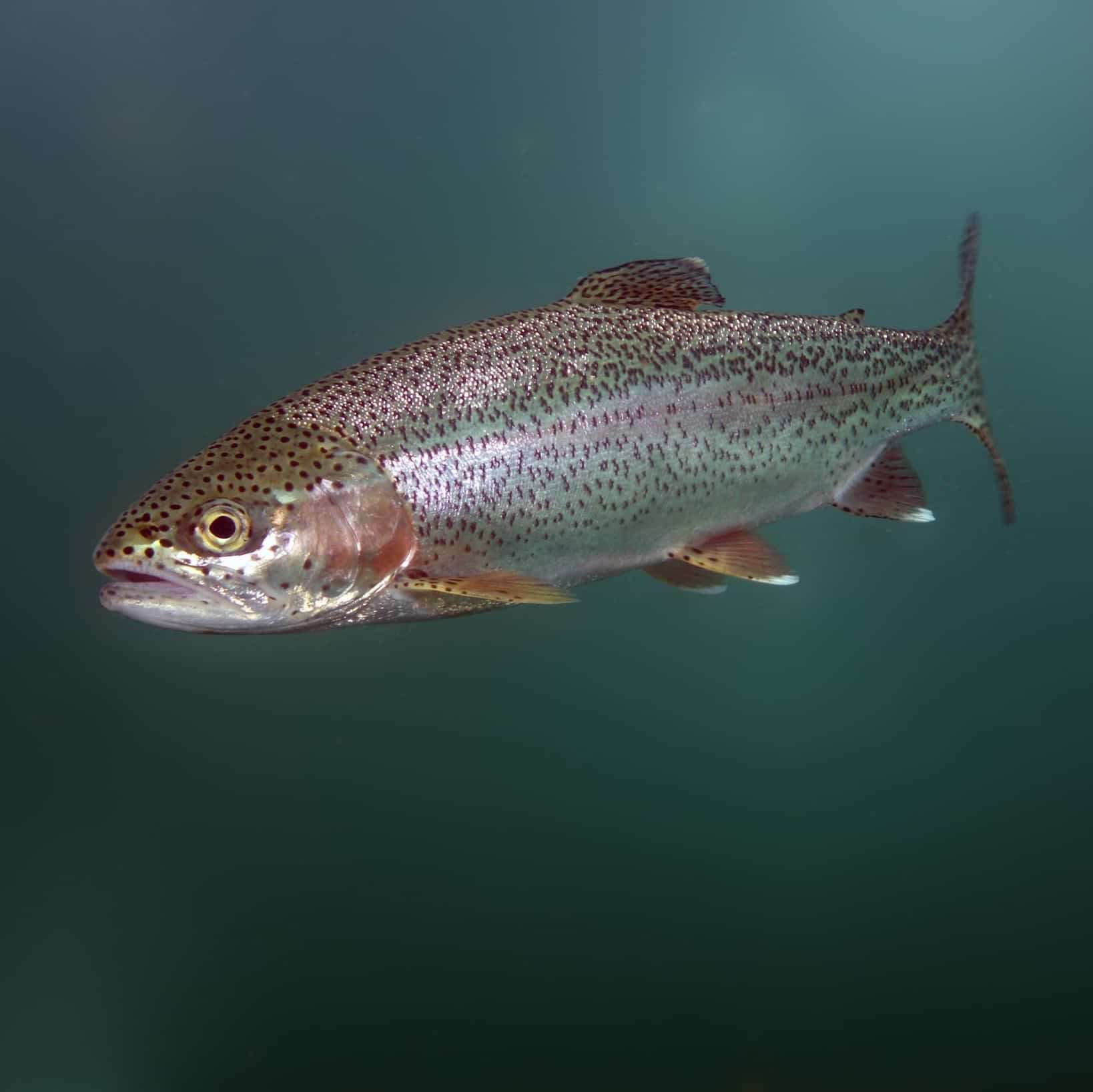 Many years ago, we took the view that we would target quality over yield. Handling trout causes them stress, so we grade our fish only to protect the welfare of the smaller fish. As a result, we accept a modest hit in yield. Likewise, we never overfeed our trout, with a more extensive and slower farming system. In other words, we put taste ahead of everything else.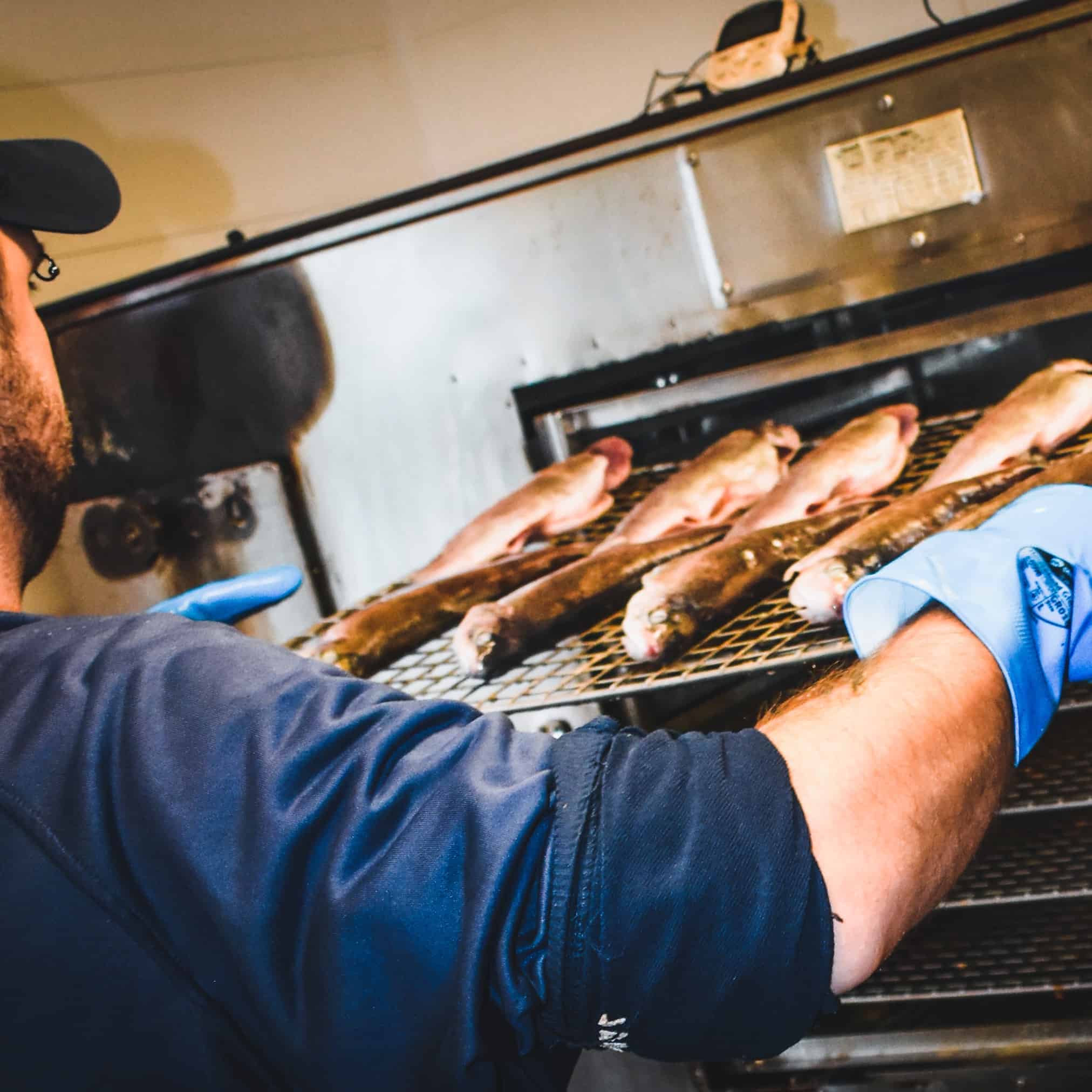 In the smokery, we dry salt and lightly smoke the trout to give it a uniquely succulent flavour. We smoke over oak, ash and beech from the nearby Longleat Estate. Our quest for the best does mean that the shelf life is ten days (lower than heavily brined smoked trout).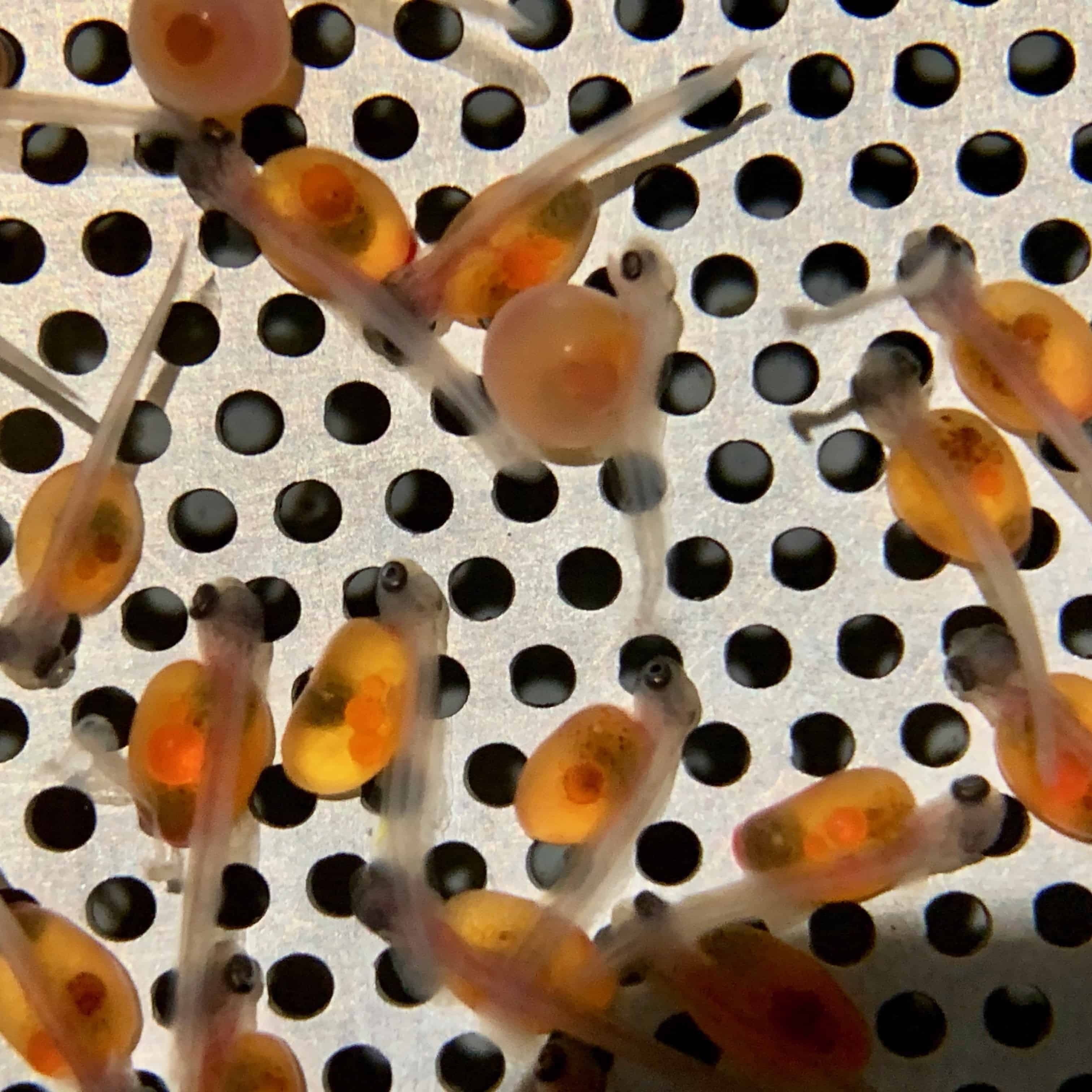 From the hatchery and beyond, we focus on one goal. Taste. Above all, this objective runs through the whole lifecycle and governs everything from smaller egg batches, lower stocking densities, slower feed regimes, less handling and lighter smoking.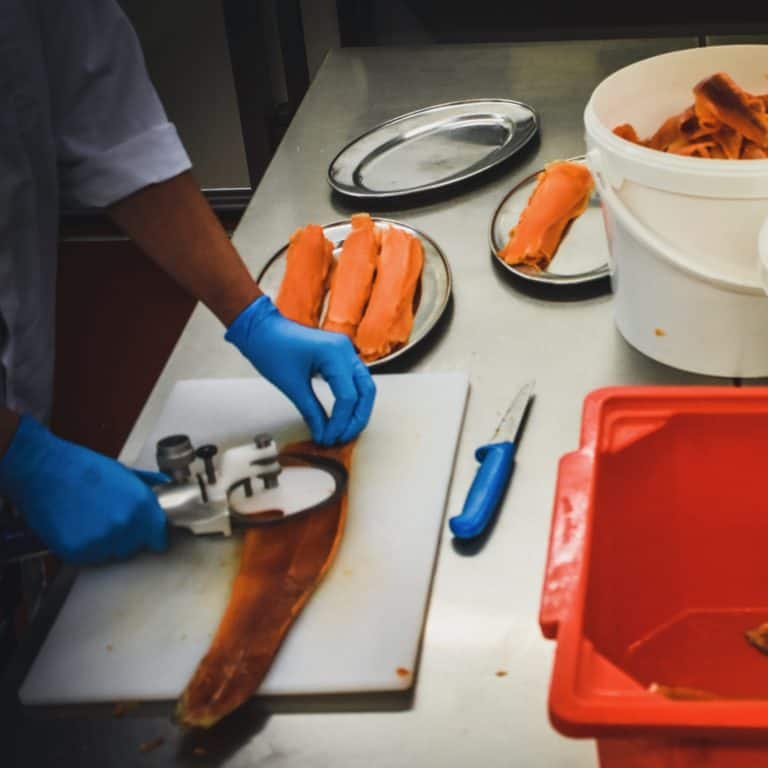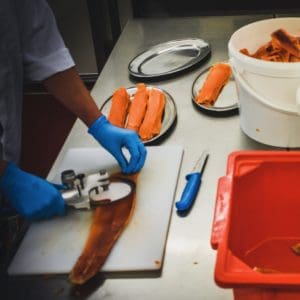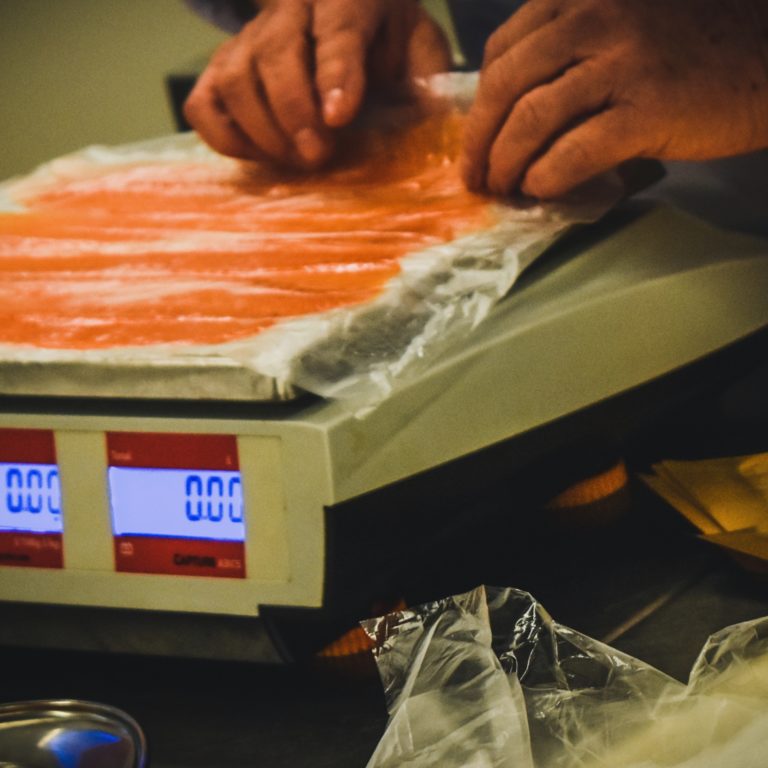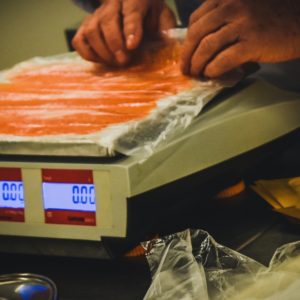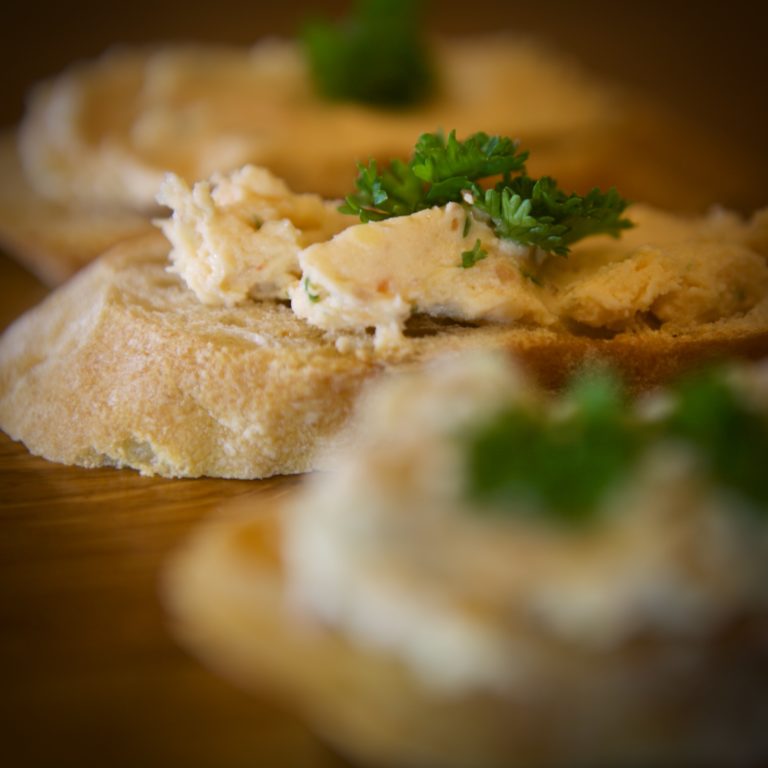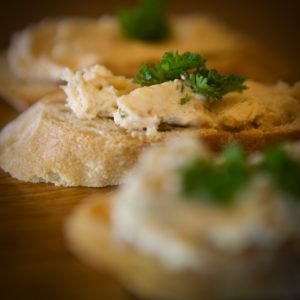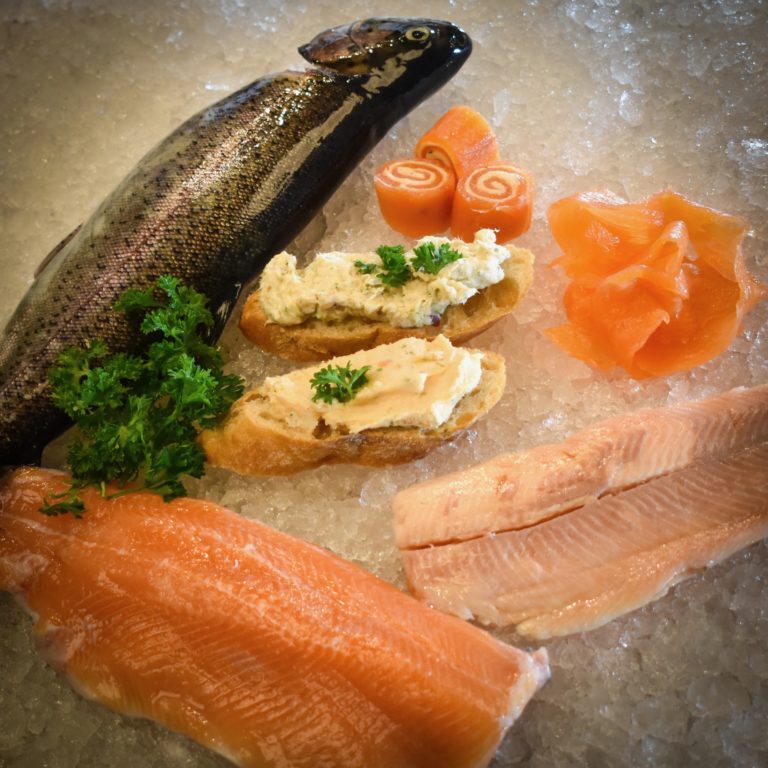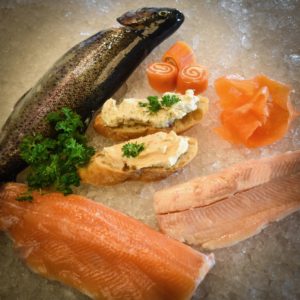 We sell our produce through farm shops, delis, village shops, farmers markets and online. Our shop locator will point you in the direction of your nearest stockists. Alternatively, you can buy our smoked trout online direct from our farm shop.
We also supply restaurants, cafes, pubs and caterers nationally.
Our terrine was created as a way to ensure that the trimmings did not go to waste. It has since grown into our most popular product. We have gone on to develop a small range of trout based produce.
All our produce is made in-house on the farm. Our small, but dedicated, team ensure that we always provide a consistently delicious, top-quality product. You are most welcome to visit the farm and come and take a look at the farm and what we do.